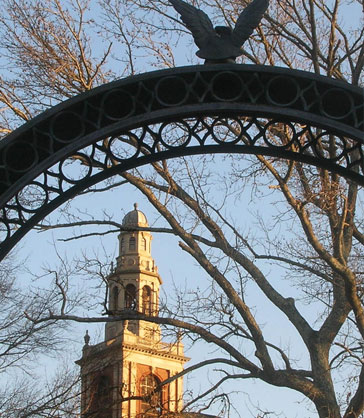 The Carillon Civic Association (CCA) welcomes all Carillon neighborhood residents to become members of the association.
CCA membership dues are $5.00 per household for all Members (voting) and Associate Members (non-voting). Membership is open to any person eighteen (18) years of age or older who resides in, leases, or owns property within the boundaries of the Carillon Civic Association. Associate Membership is open to persons who are interested in the Association, but who are not eligible to become members. CCA membership applications are accepted year-round.
To become a member, complete a 2018 Membership Application by downloading the form here and send the application, along with membership dues of $5.00, to CCA Membership, P.O. Box 7435, Richmond, VA 23221. If you do not have access to the internet, please contact Kayla Diggs Brody, Membership Chair, at 757-338-5977, for a Membership Application.